This page is dedicated to sharing a series of reflections, information and other content of a practical nature about the martial art called karate.
Practical Karate
This interest arises from the belief that with the proper methodology karate can act, among other things, as a functional self-protection system. It is this methodology and applications, as well as other peculiarities and practical information that makes up the backbone of this page.
The purpose
During this learning journey I will search for, experiment and do research on different practical aspects of karate. I will also substanciate all that I show on the page because I think it is necessary to contrast the new knowledge we get. For me it is not about establishing a 'law' of what is good or bad, but to start a dialog that will help us improve. Because of that, I will love to answer any question, doubt, or debate that you want to propose.
Next you will find the latest posts from each category. Enjoy them!
If you want to search specifically for any topc, use the search box or go directly to the section itself.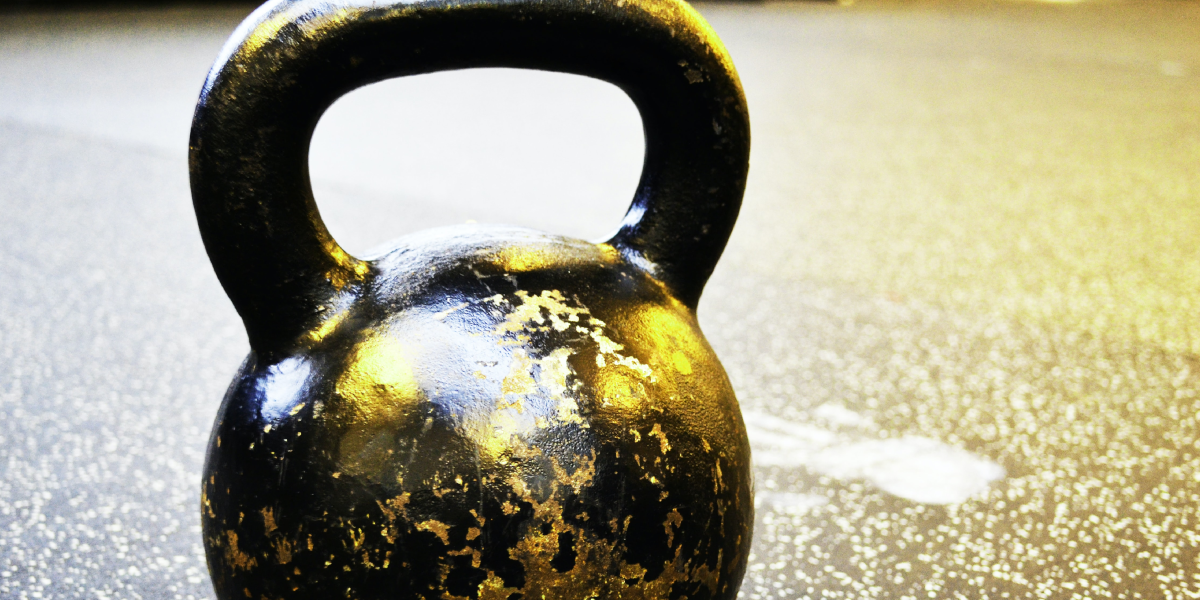 We are living some terrible days for everyone. We have to stay at home due to the virus and give thanks to all the professionals that take care of us…