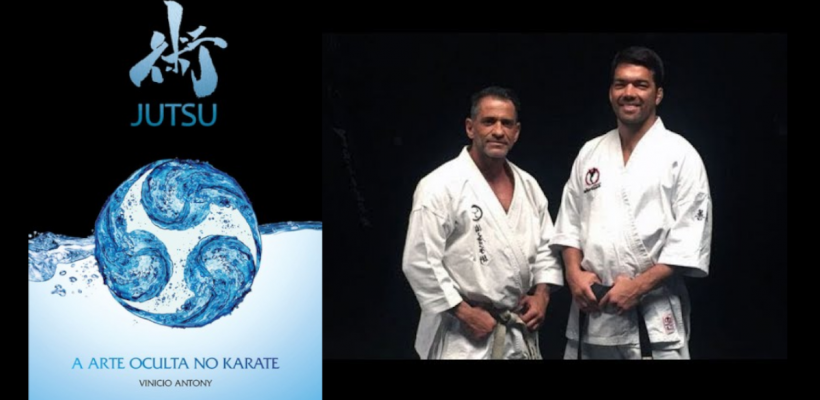 The Bookshelf: Vinicio Antony's Karate Jutsu
Sorry! I'm afraid I still don't have an English translation for this article. If you wish to let me know how much you want an English translation, drop me a line through my email david@karatecondavid.com or the Tell me something section.
Also, you can contact me on Twitter or Instagram, as well as my Facebook page.